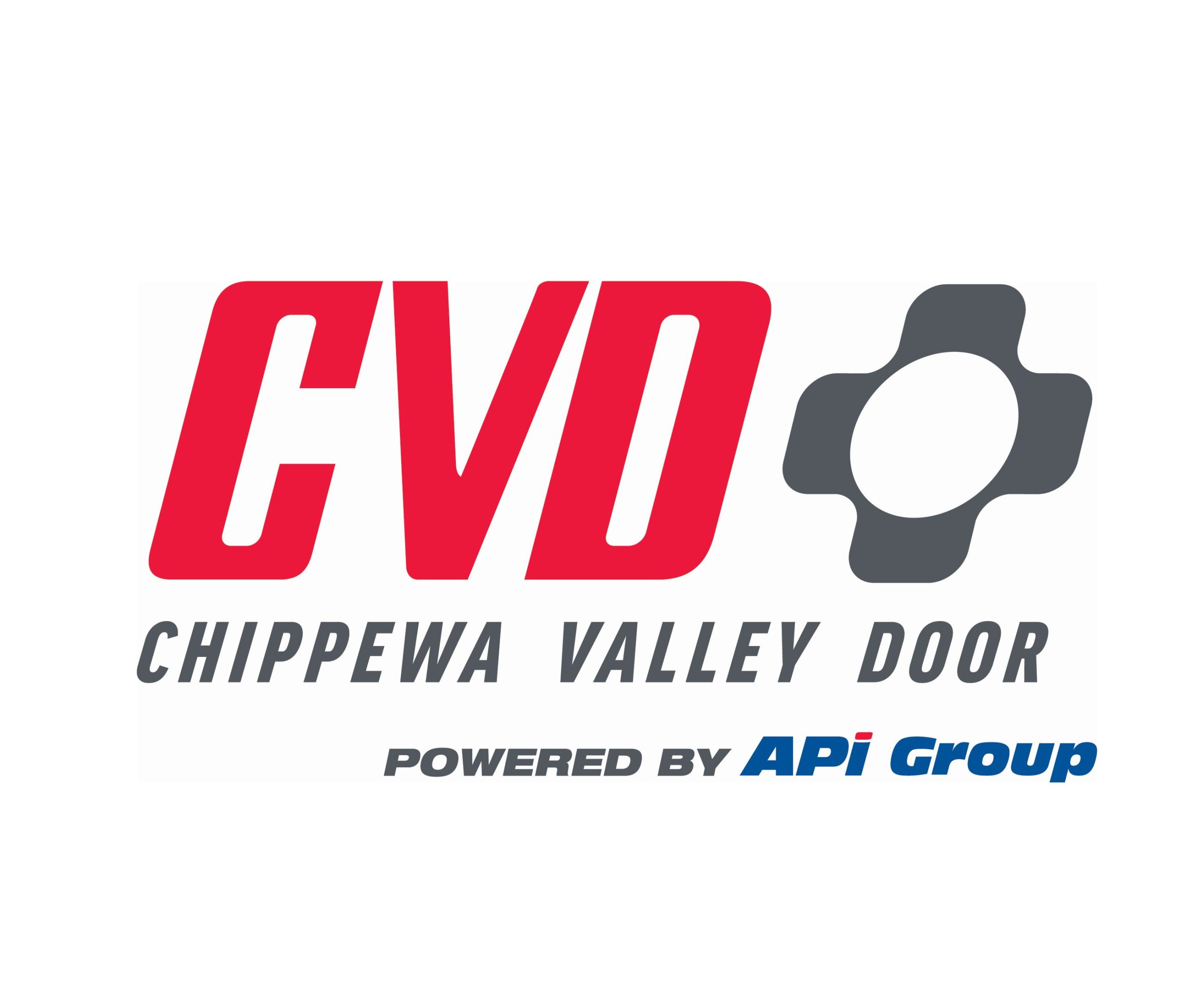 Twin City Garage Door, a garage door company with locations in Minnesota and North Dakota, has acquired Chippewa Valley Door, a residential and commercial garage door company serving Wisconsin's Chippewa Valley.
The acquisition of Chippewa Valley Door will allow Twin City Garage Door to expand its offerings and service area into Wisconsin. With a commitment to quality and excellent customer service, the mission and goals of Chippewa Valley Door align seamlessly with Twin City Garage Door.
Chippewa Valley Door provides high quality garage door products including residential and commercial garage doors, garage door openers, rolling steel doors, and coiling fire doors. CVD is located in Chippewa Falls, WI and serves the surrounding Chippewa Valley.
Since 1965, Twin City Garage Door has been providing commercial and residential garage door services to Minneapolis, St. Paul, and the surrounding areas. TCGD has locations in New Hope, Burnsville, White Bear Lake, St. Cloud, and Nisswa, MN as well as West Fargo, ND. The service team at TCGD offers fire door drop testing and periodic garage door maintenance.
To learn more about Twin City Garage Door, visit: https://www.twincitygaragedoor.com/
To learn more about Chippewa Valley Door, visit: https://www.chippewavalleydoor.com/